Version 2.068 / Changelog Here / Special Thanks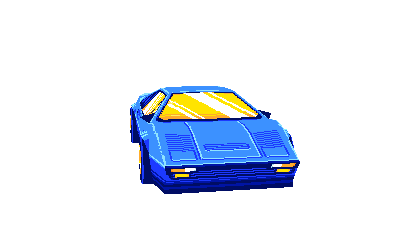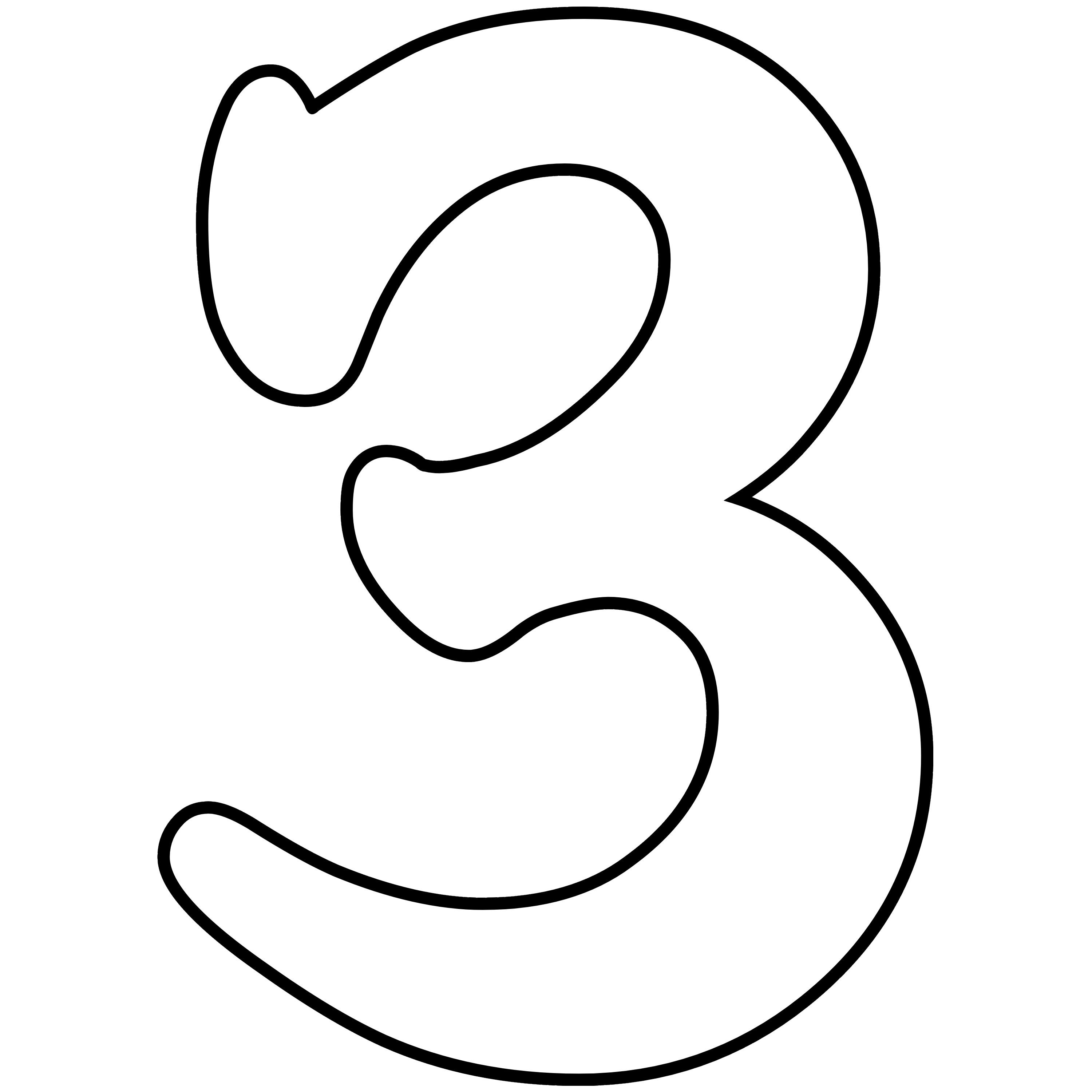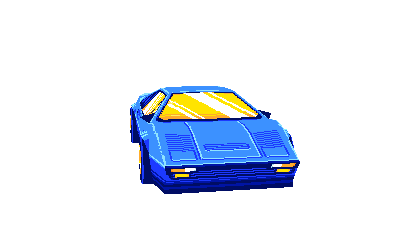 Paper Crane: Click Below.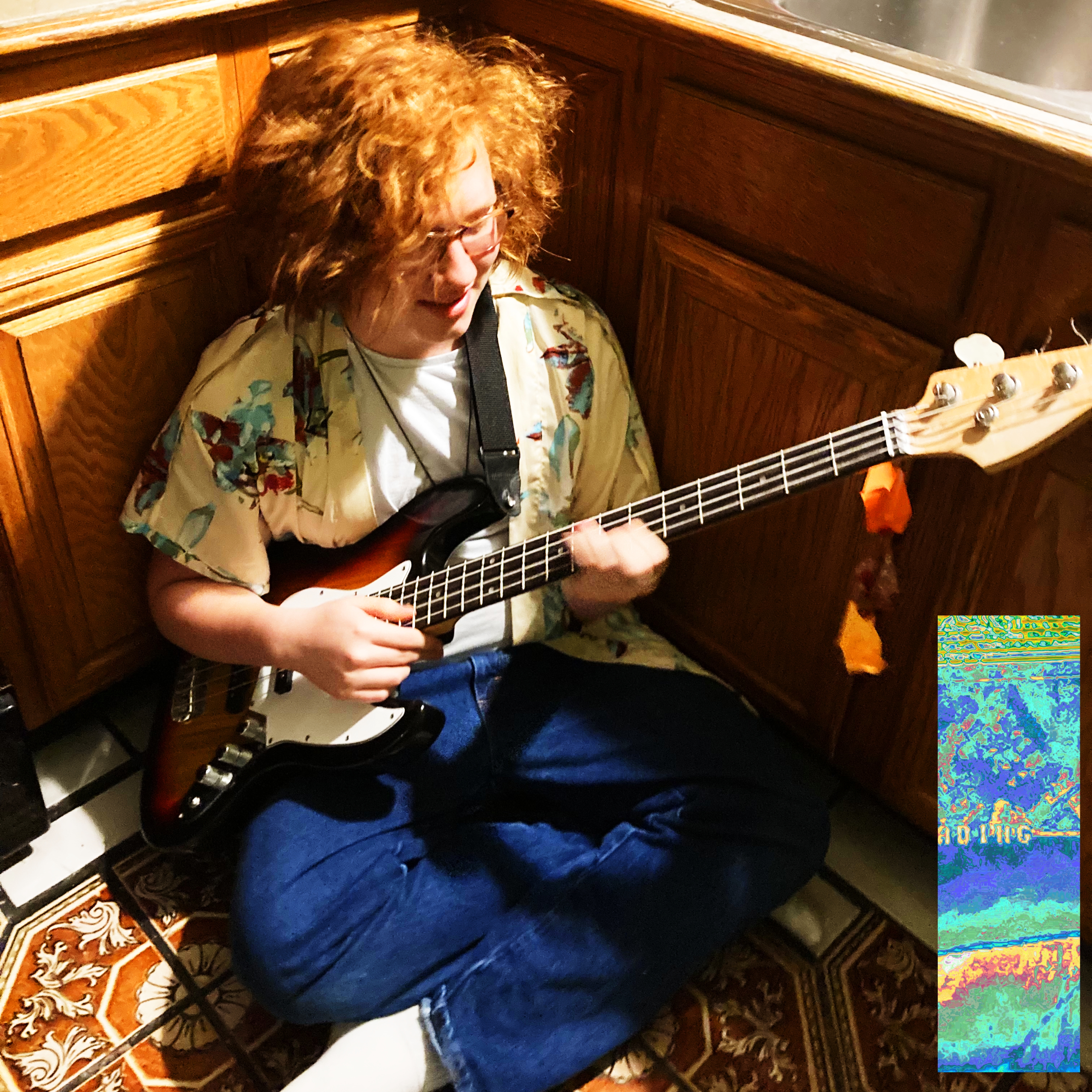 The Official S3CO Discord Server is Officially Up!
Currently a little over 20 members in size, Join Here!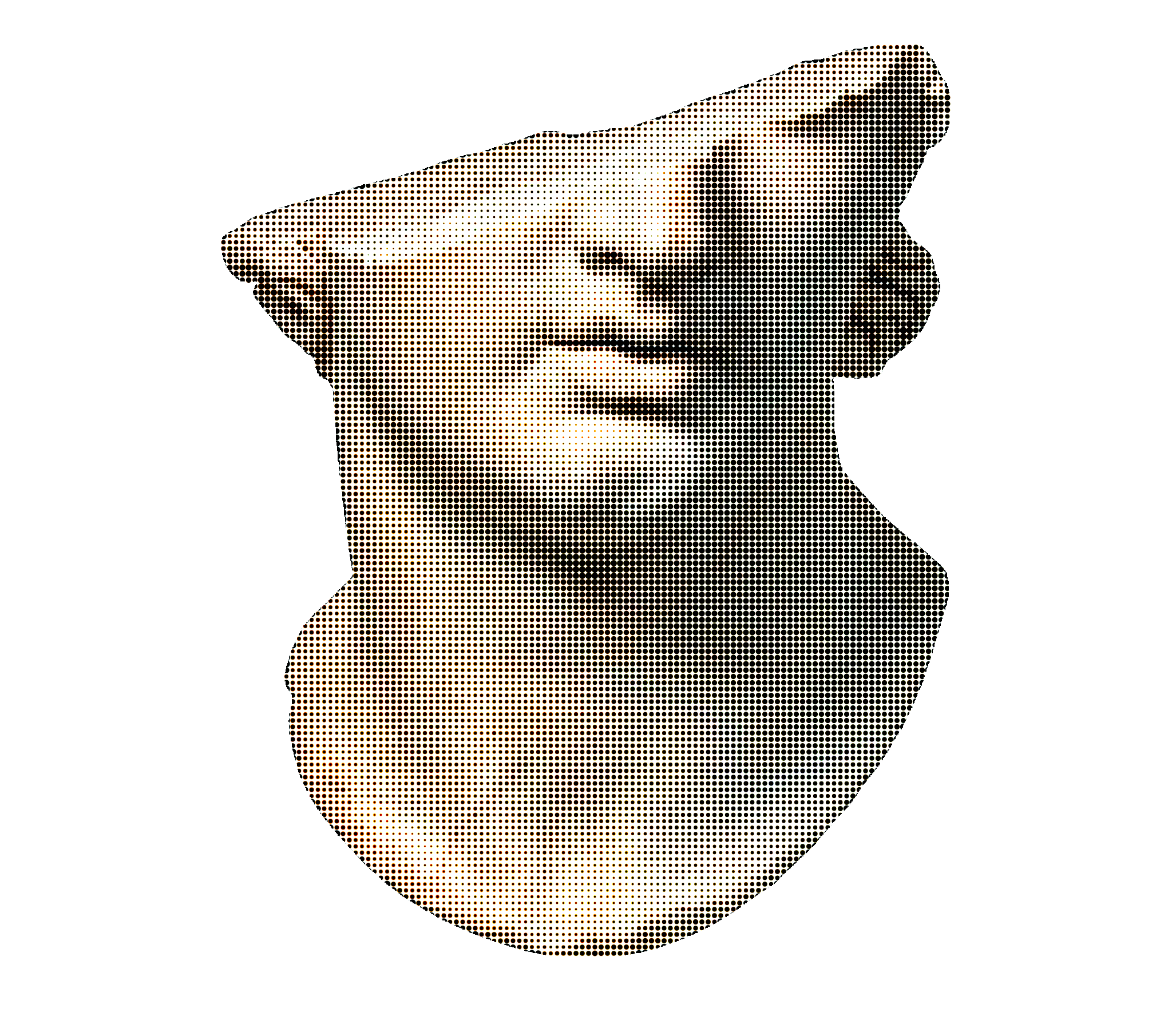 S3CO VR Client -- Now Available
The Web VR Client for the S3CO site has been in development for quite some time in secret over on the testpage, tucked away from most viewers. However, the in-progress version of the Web VR client is now open to view right here at the S3CO Web VR Page. Though it is unfinished, follow its development here!
What Is S3CO?
S3CO is an independent record label founded by and catered to the newer generations of music. Home to many artists that experiment with sounds from noise to electronic to punk, the collective grows with every track that is published under it. Founded early 2021 as a YouTube Channel, the early days of S3CO saw it mainly being used as a place for the S3yst3m Malfunct10n discography, serving home to the Children of the Clouds project, as well as an early draft of the later released album NORDIGAH. These two projects paved way for the collective and as such kickstarted the creative drive for what would become the modern S3CO, in all of its forms. S3CO has since evolved into what we know today; the independent record label, the friend group, the nonsense collective.
All The Music
(Artists/Groups Signed to S3CO)
Silver October
Chicago Electronic artist, founder of S3CO
Functional
A Digital Hardcore duo comprised of multi-instrumentalists Silver October and Rennie Aubrey.
Mr.TheKid
Silver October's more experimental music persona.
BHUTHSSAT
OYOHAMT:TB
A joke band between Silver October and O.T.
S3yst3m Malfunct10n
An archive of early S3CO works under various names.
©S3CO 2016-2022. When using content from this site please add this sticker. to your site.