kjhgfvghjkjhgfghjuiuytgfghjdhgu9w28736y478e9302938746738920938er7yfhdjsiwuedyfhgbdnskdjfhdnskdfjh
Version 2.042 / Changelog Here / Special Thanks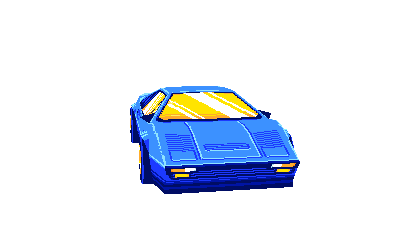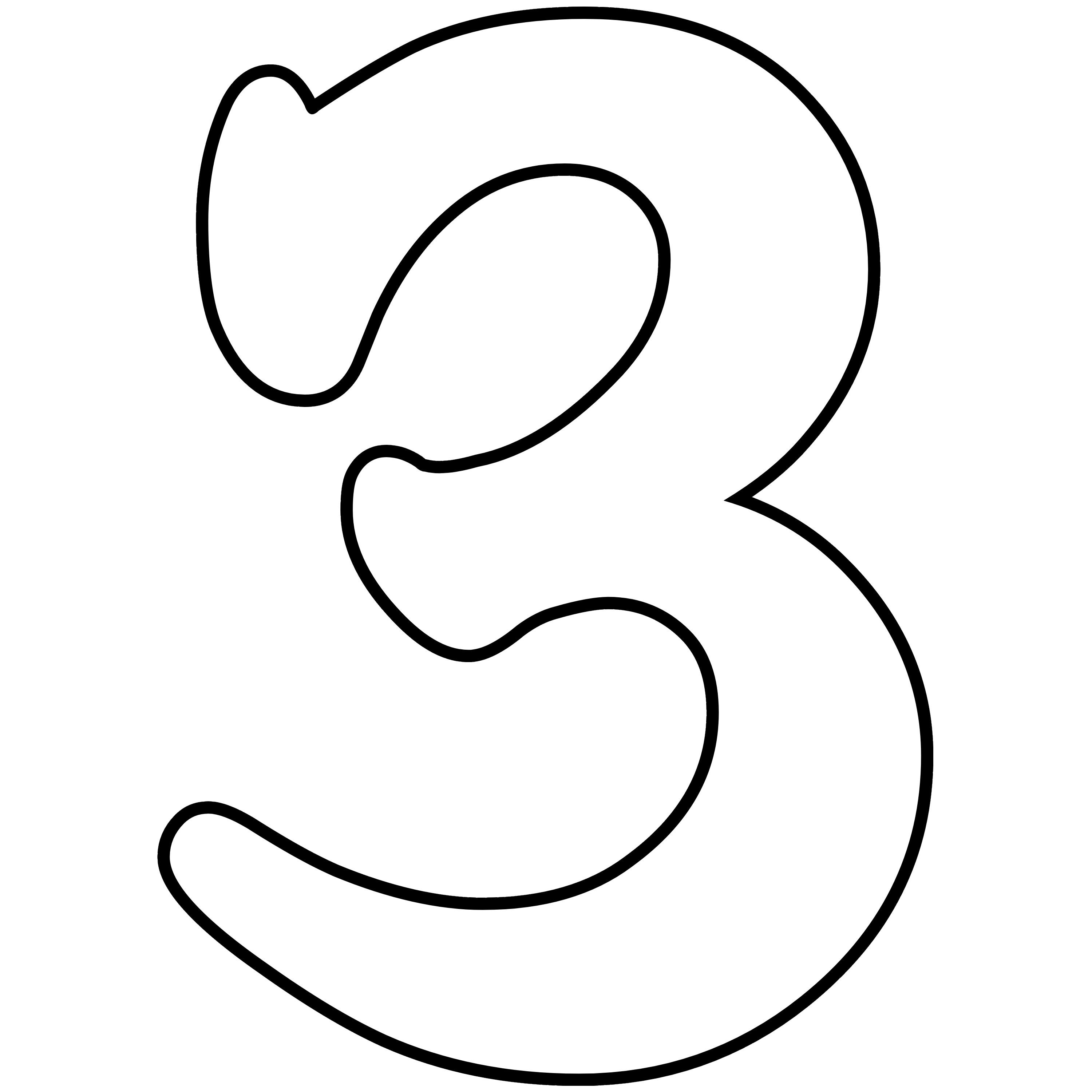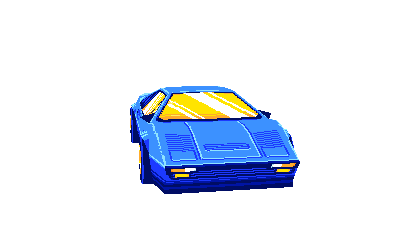 Construction!
As many of you know, this site is constantly under some kind of construstion. I'm are making some bigger changes here, primarily adding CSS styling. Please stick with me as I mess around with stuff.
Stuff to add:
fade-in logo / Better fonts / improved formatting / spell check / "thanks for 5000 views" sticker / improved site sticker
Lets Chat!
Discord: TR77#9967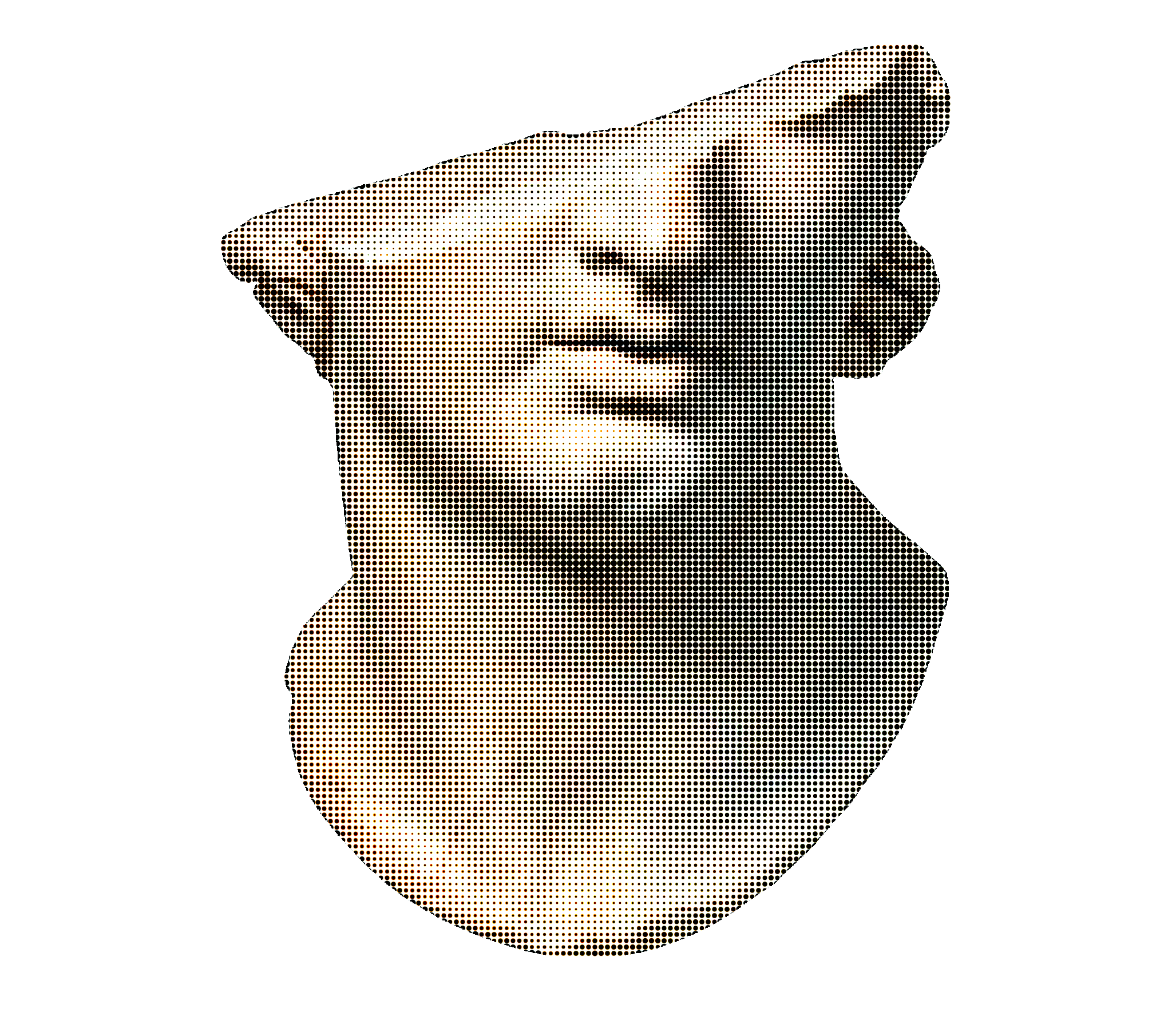 S3CO VR Client -- Now Available
The Web VR Client for the S3CO site has been in development for quite some time in secret over on the testpage, tucked away from most viewers. However, the in-progress version of the Web VR client is now open to view right here at the S3CO Web VR Page. Though it is unfinished, follow its development here!
What Is S3CO?
S3CO is an independent record label founded by and catered to the newer generations of music. Home to many artists that experiment with sounds from noise to electronic to punk, the collective grows with every track that is published under it. Founded early 2021 as a YouTube Channel, the early days of S3CO saw it mainly being used as a place for the S3yst3m Malfunct10n discography, serving home to the Children of the Clouds project, as well as an early draft of the later released album NORDIGAH. These two projects paved way for the collective and as such kickstarted the creative drive for what would become the modern S3CO, in all of its forms. S3CO has since evolved into the S3CO that we know today; the independent record label, the friend group, the nonsense collective.
All The Music
(Artists/Groups Signed to S3CO)
Silver October
My main name that I go by, and where I put most of my stuff.
Functional
A post-rock multi instrumentalist duo.
(NEW EP) Mr.TheKid
Silver October's more experimental music persona.
Dinner Party
An instrumentalist rock band made up of 4 multi-instrumentalist musicians.
BHUTHSSAT
OYOHAMT:TB
A joke band created by me and my sister.
S3yst3m Malfunct10n
Silver October's early music before the name was adopted.
Corruptions, Vol.1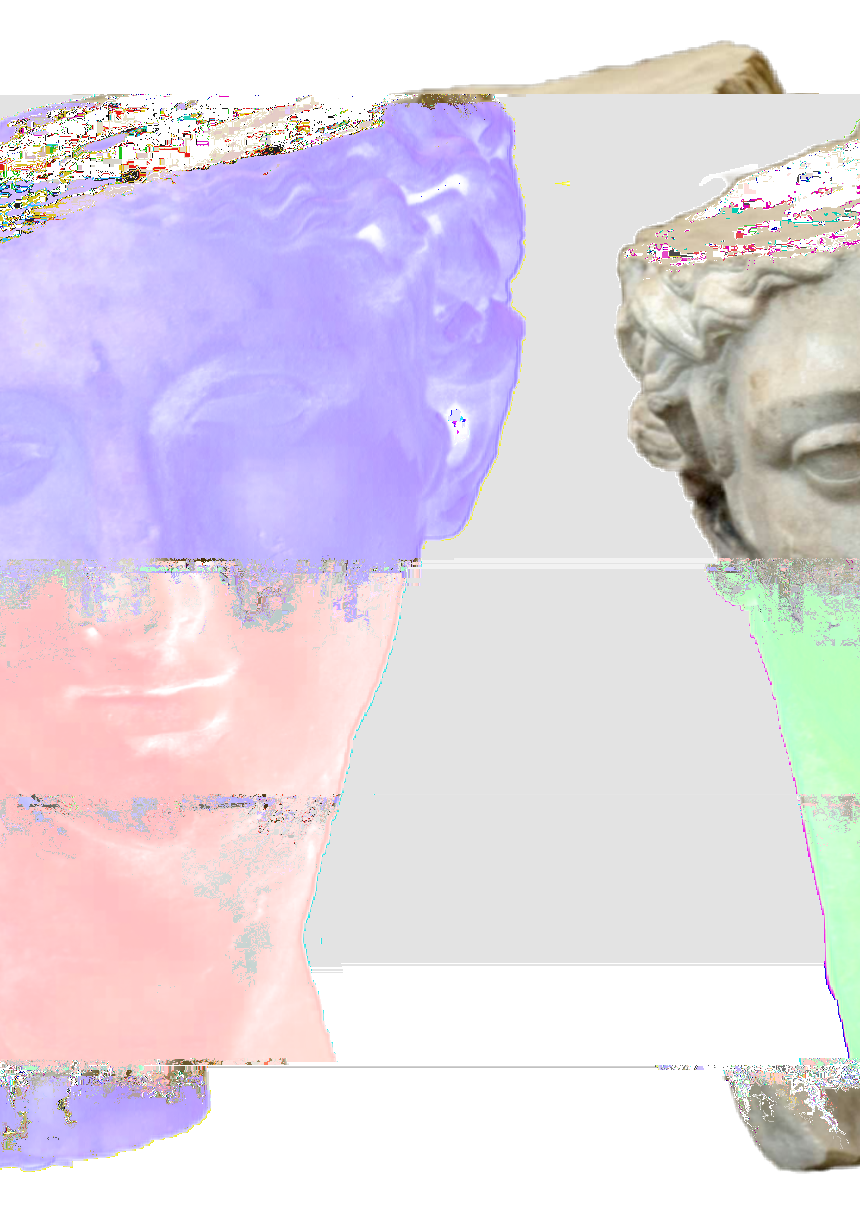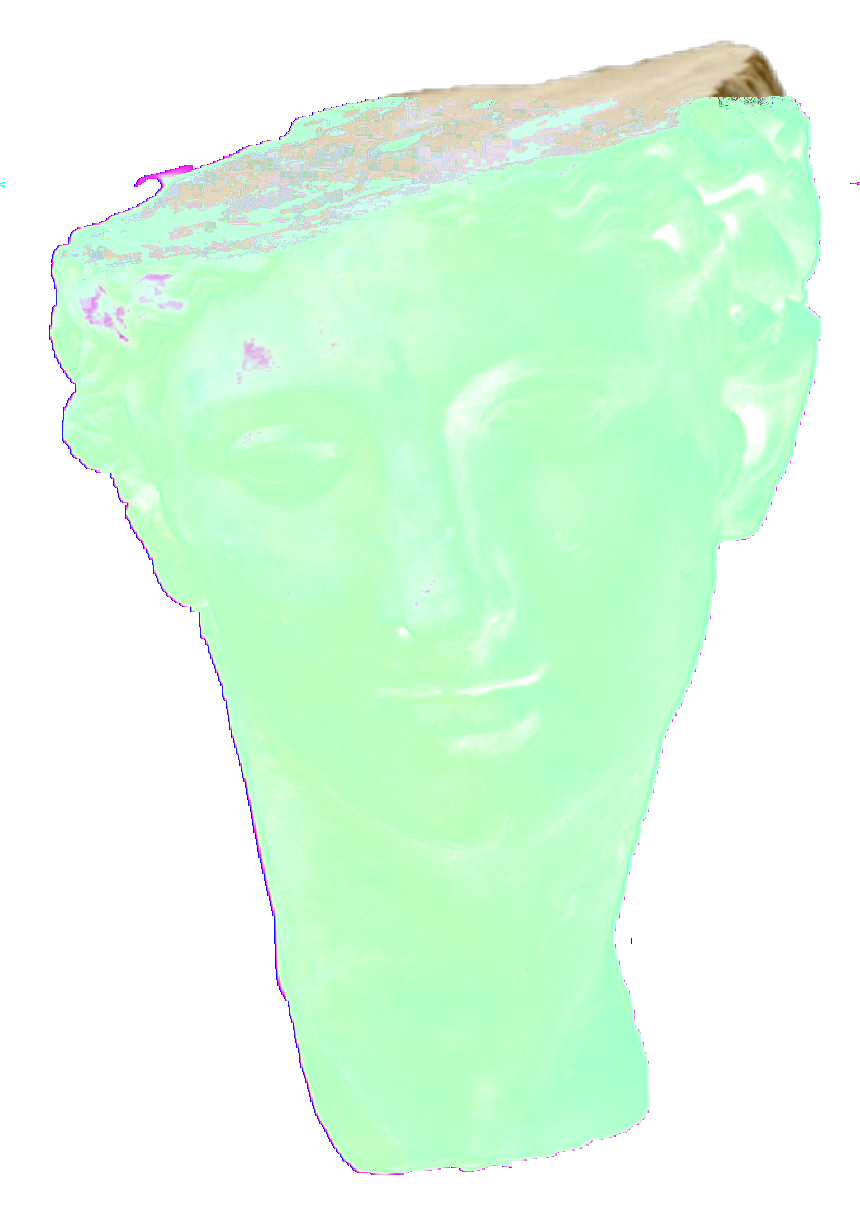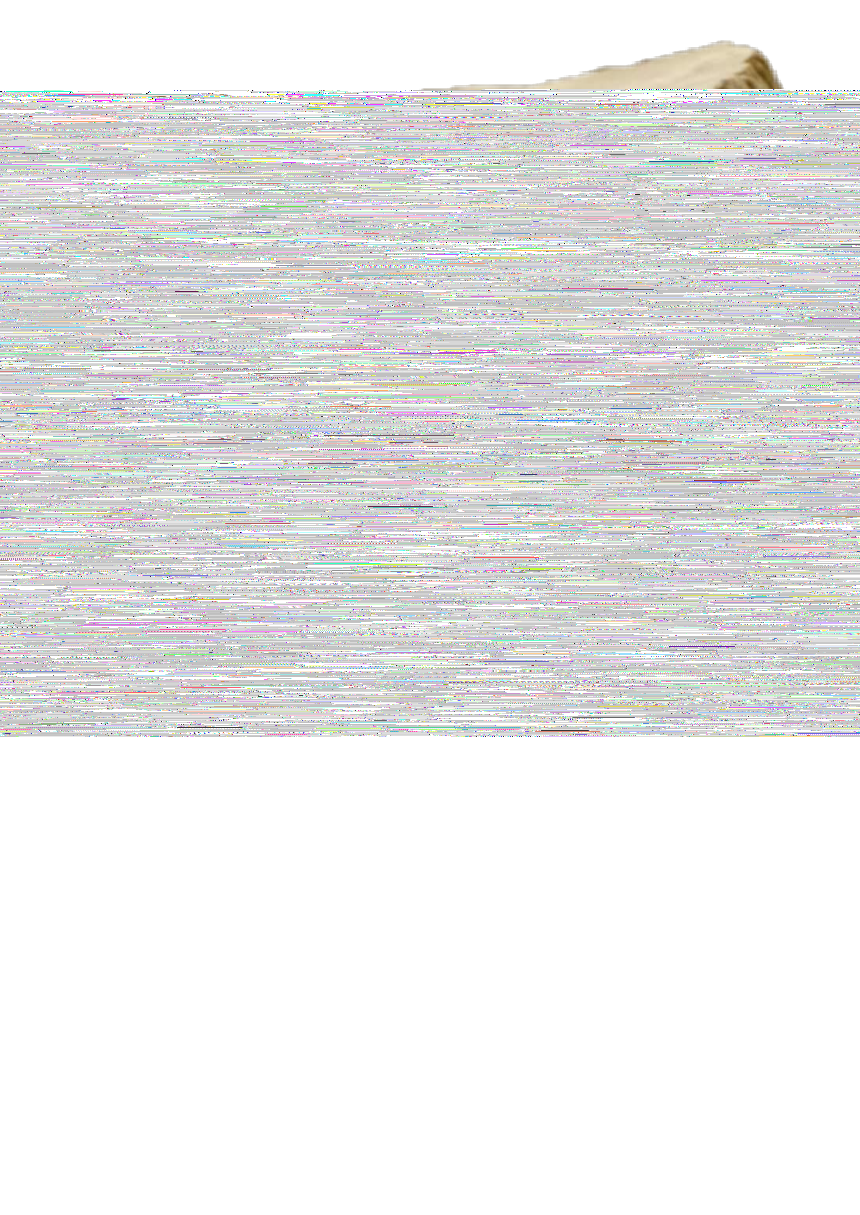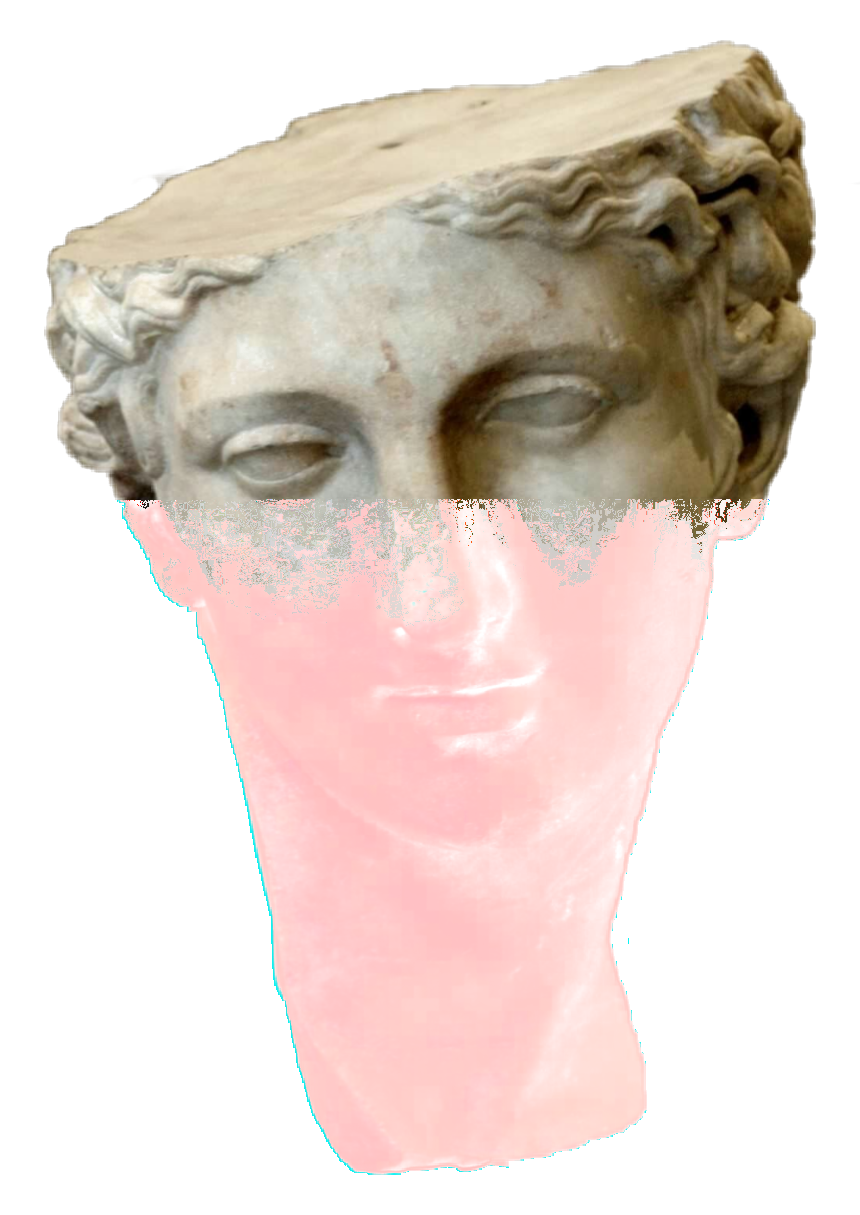 ©Silver October/S3CO 2016-2021. When using content from my site please add this sticker. to your site.